Come summer time, you'll need at least one tee for every day of the week. T-shirts are an eternal summer staple that can be worn for so many different occasions. Dressing up or dressing down, read on for my picks of the most on trend t-shirts for summer 2018.
1. the striped tee
A striped t-shirt is a must for every summer. Tuck it in for that elegant, Riviera look, or leave it out for more of a casual, daytime barbecue feel. I love this breton tee by Weekday, its slightly longer back and raw edges at the hem are ideal for that relaxed look.
2. the graphic tee
Graphic t-shirts are perfect for standing out this summer. For me, when introducing a graphic into my outfit, I like to keep it monochrome so there isn't too much going on. But if you're feeling a louder graphic, go for it! Rules are made to be broken in summer 😉
3. the basic tee
The essential staple for this summer, the v-neck has made a comback in 2018.  Top tip for the v-neck – find your ideal fit, and then purchase that specific tee in 50 different shades. Wear brighter tones when the sun is out, and vice versa. I find La Redoute's v's work well for me, but there's so many out there, so have a search and take your pick!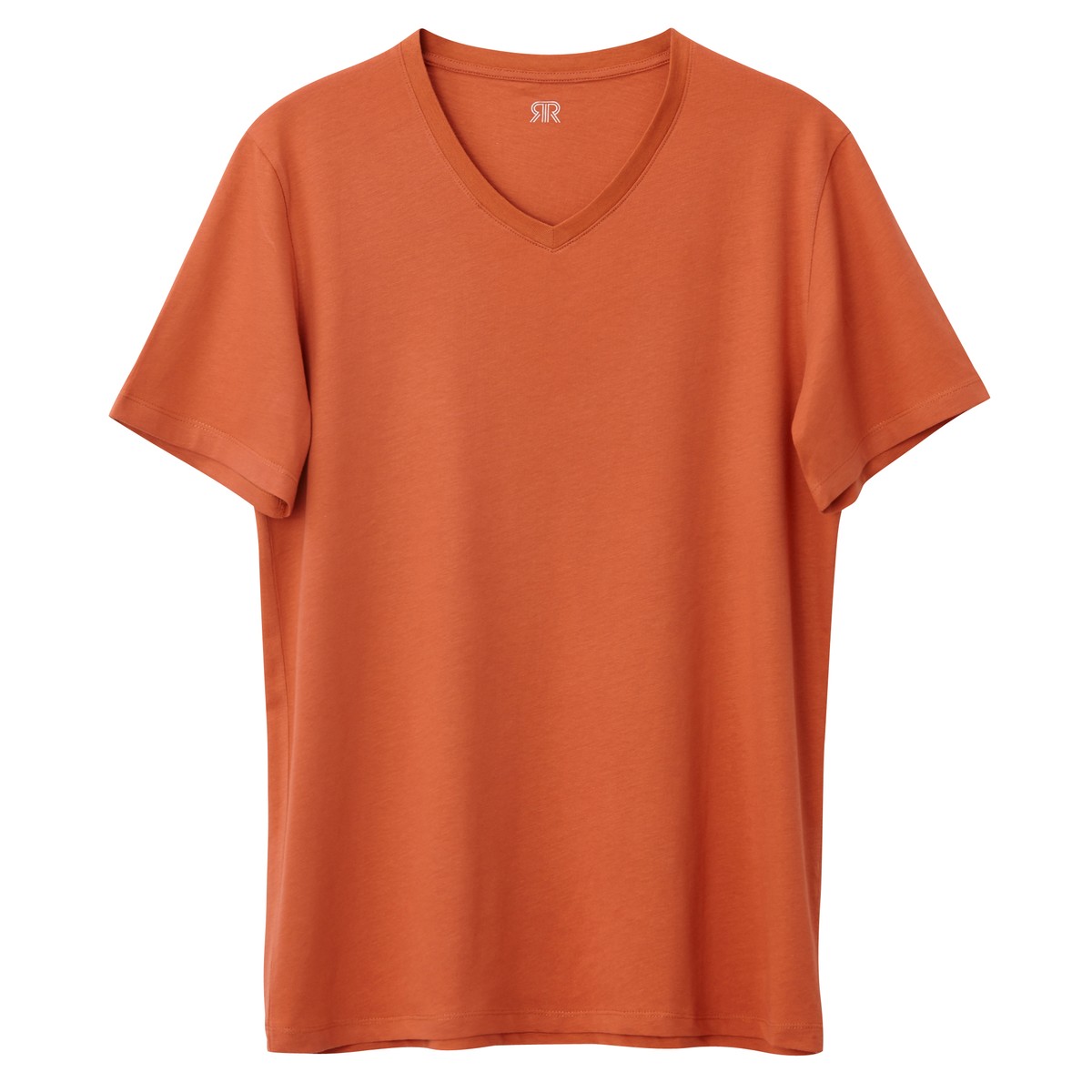 4. the slogan tee
Let your tee speak for itself. Slogan tees are the trend of 2018. Be fun, be flirty, and be on-trend. You're bound to find something to bring out your personality with the abundance of slogan tees on sale this season.
5. the "going out" tee
Polo shirts are an ideal way to look smart-caj this summer without overheating. Shop this Zara striped polo to add some oomph to your outfit when you're hitting the town.
6. the plain white tee
Jack & Jones have designed some of our favourite simple, crew neck t-shirts for this summer. White is going to keep you looking and feeling cool in the warmer months, and this classic tee also comes in 3 more shades!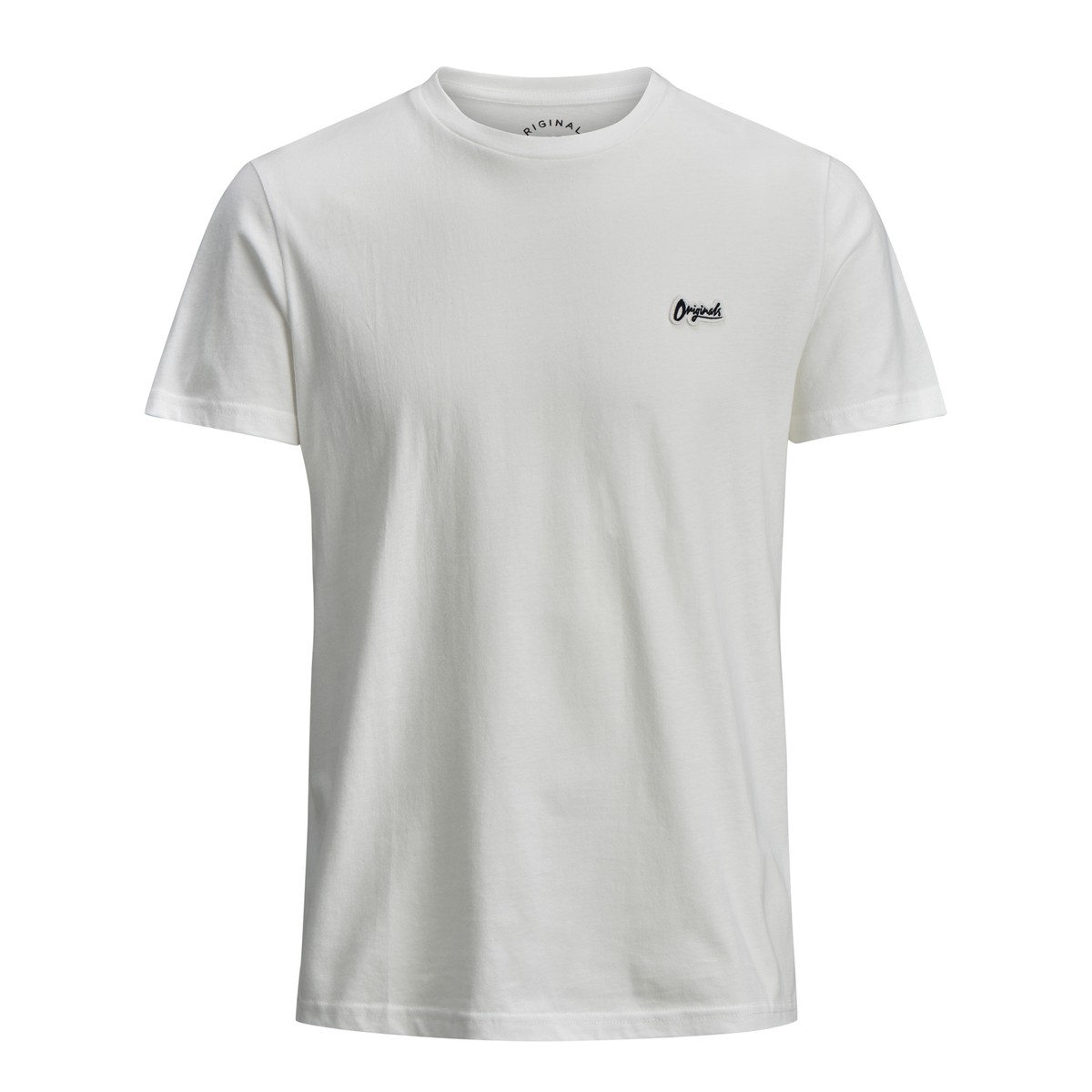 7. the sleeveless tee
Whether you're travelling abroad for a city break or to be by the sea, a sleeveless tee is just the ticket!
---